ARTICULATE 360 TRAINING
Storyline . Studio '13 Pro . QuizMaker . Presenter . Engage . Replay . Rise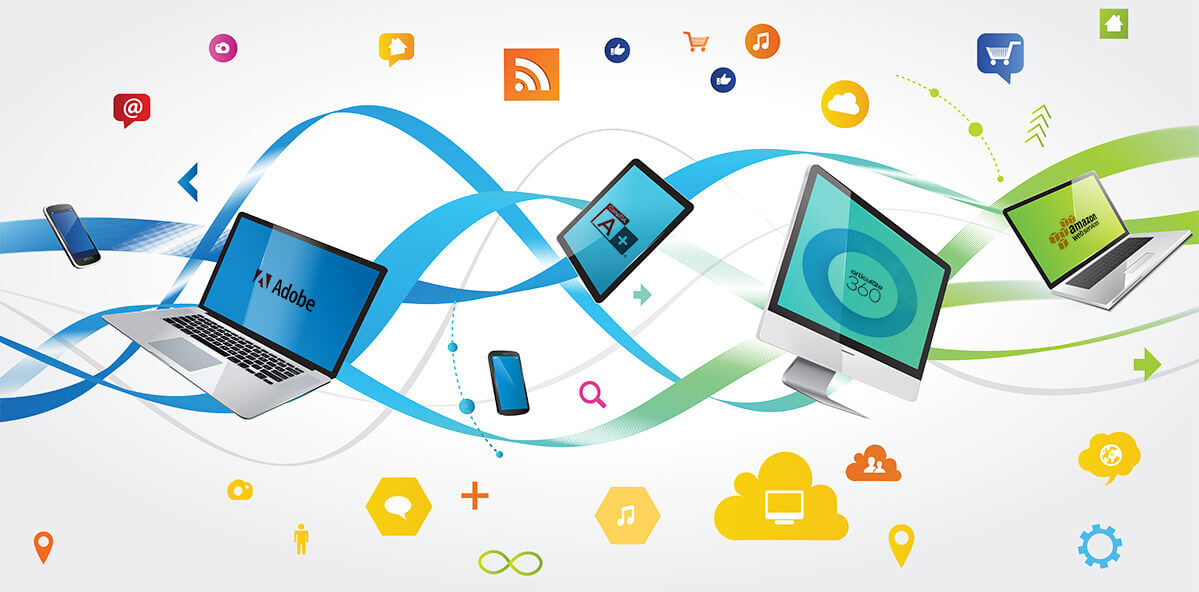 Web and App development
Training and Learning Services

ADOBE TRAINING
Entire Creative Cloud Suite - Beginners and Advanced
InDesign, Illustrator, Photoshop, Premiere, After Effects, More ...

Cyber Security
CISSP . GDPR . Security+ . NICE . CEH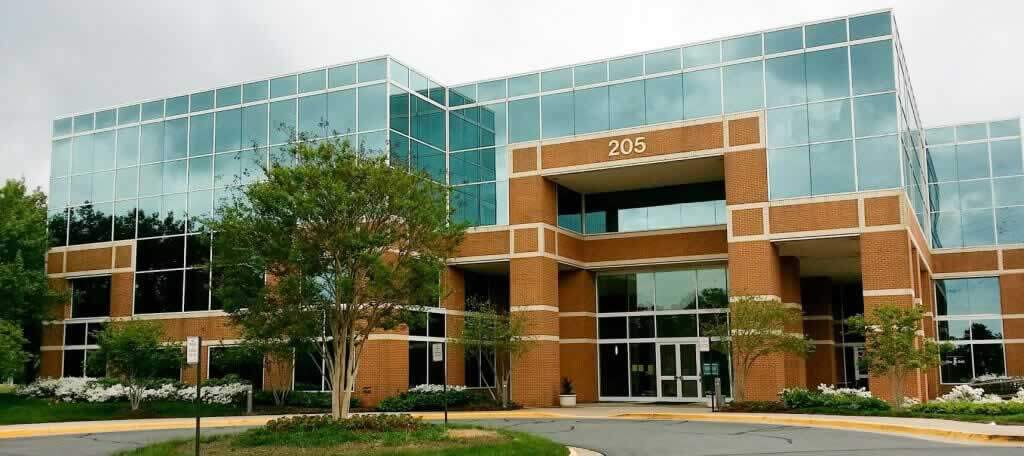 Computer and Software Training
Classroom and Online
Certified Instructors, Outstanding Results
Training, eLearning and Web Services
Articulate, AWS, Adobe, CompTIA, Cyber Security, PMP
Live Online
•

IN PERSON

•

ON-SITE

You can attend our live online training conveniently from your home, office or anywhere. You can attend open enrollment public classes at one of our Virginia or Washington D.C locations.  We also deliver custom on-site training at your location.
WHAT STUDENTS ARE SAYING ABOUT US
It was the first time that I used Illustrator and its work space. However, the instructor was very patient and guided me through...
Salwa Medani – The International Institute of Islamic Thought
Adobe Illustrator – February 24-25, 2020
This course was fantastically organized, and all the activities were purposeful. I was so impressed with the instructor's knowledge.
Gina McDaniel – General Dynamics
Articulate Storyline Essentials - Feb 2-3, 2020
Learned a lot! Would love another training from Kal! It was awesome! He knew everything about Storyline and answered all the questions.  The...
Kayla – humanesociety.org
Articulate Storyline 360 - Levels I and II - Nov. 12-15, 2019
Excellent! I learned so much! I am looking forward to sharing this new knowledge with fellow colleagues and students. Very knowledgeable about Storyline...
Jennifer Mosley – Lampton College, Canada
Articulate Storyline 360 - Level I June 26-27, 2019
[The instuctor] has a plethora of knowledge of Adobe Illustrator. She placed the lessons so easy to follow and even went into depth...
Doris Serrano – squarepegtech.com
Adobe Illustrator - Levels I and II Aug. 19-22, 2019
Kal was a very effective teacher. He was a clear and engaging speaker, and he made the pace of the class very easy...
Jordana Anderson Lodge – NGA
Articulate Storyline Levels I - Feb 21-22, 2019
Content was exactly as mentioned in the course description. Even though I attended the class online, there was never a moment where I...
Nathalie Abdallah – LGM Canada
Articulate Storyline Levels I Oct. 29 - 30, 2018
Wonderful class! I learned so much and highly recommend for novice learners. Kal took him time to demonstrate the functionality of Articulate Storyline...
Adriane Gonzalez – Zero to Three
Articulate Storyline Levels I and II - Oct. 29 - Nov. 1, 2018
Urzula was a great teacher! She was so patient and worked with everyone individually to insure everyone stayed at the same pace. She...
Kimberly Ford – nomabid.org
Adobe InDesign Level I - Nov. 5-6
Excellent experienced teacher. Excellent quiet facility with good computers and comfortable chairs
Jane Short – skillsusa.org
Adobe InDesign Advanced - Nov. 5-6, 2018