Custom eLearning Development
We design Custom eLearning Solutions to boost learner performance.
We specialize in developing custom eLearning solutions based on modern instructional design and visual principles to create an impactful learning experience. Our Instructional Designers and graphic artists use interactive elements such as animations, stories, scenarios, gamification, compelling content, and interactions to keep learners engaged and involved.
With over 3,000+ hours of custom eLearning development, AmanaNet is the learning partner you are looking for. We work closely with our clients to identify the most appropriate learning solutions aligned to with business requirements.
We Design Learning Experiences
Our online training courses are designed intuitively around the core elements of active learning. We always try to capture learner's attention through our dynamic design, job-relevant storylines and great narratives. We design effective custom learning solutions by converting your existing training content such as instructor-led training, videos, PDFs, PPTs and other paper-based learning content into custom interactive eLearning courses.
KEY FEATURES OF OUR CUSTOM ELEARNING DEVELOPMENT
Classroom-Based Content Conversion
Our expert designers are highly capable of bringing your existing training content to life with creative eLearning templates, interactivities, challenges and video content
We can convert your existing training such as:
Converted courses can be accessed anywhere and anytime supporting mobile learning
Static content is reorganized and suitable multimedia is identified based on the learning context
Considerable part of the textual content is transformed into graphics, schematic diagrams and images to facilitate effective learning
Rapid eLearning
Accelerate your eLearning
We understand that sometimes you need quick learning solutions for your rapidly evolving businesses. To expedite the course development process, we follow a rapid elearning development approach complying with your timelines.
In this approach, we utilize the outstanding expertise of our learning designers who are well versed with a wide range of rapid authoring tools. With these tools in place, eLearning content is developed in a matter of weeks, perhaps even days.
We Focus on Quality
Rapid eLearning development solutions, when done properly, can be as effective as custom eLearning. When you partner with us, you don't have to compromise on the key design and development aspects.
Our instructional designers and graphic designers ensure that the course is instructionally sound and there is no compromise on the aesthetic appeal of the courses.
What is our rapid eLearning? :
Learner centered, engaging and effective
Interactive and graphically-rich providing rewarding experiences to learners


Our Rapid eLearning is Mobile Compatible
Rapid authoring tools provide for multi-device learning. The published eLearning content will be HTML5 based which is compatible with mobile devices like iPads, Tablets and Smartphones.
We Deliver Rapid Results
FLASH TO HTML5 CONVERSION
Convert your Flash based legacy e-learning courses to HTML5 mobile friendly
Our Flash to HTML5 conversion services includes: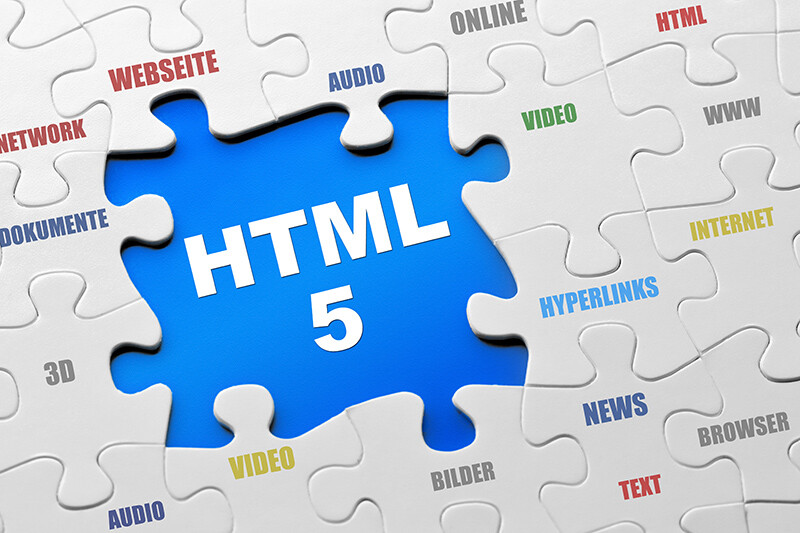 Why Flash to HTML5 Conversion needed
Here are benefits of Converting Flash based Legacy eLearning Courses to HTML5
Our HTML5 expert team works closely with you to understand
the specific migration needs and recommend cost effective solutions.
Translation and Localization
We offer high-impact, cost-effective, elearning translations and multilingual training solutions
eLearning is more effective when delivered in the learner's native language. As part of business expansion, the global companies need to reach out to their audience and deliver the training in the language and culture they understand best. To achieve this, we work with you to recreate and transform your learning content to suit global markets.
"With a wide range of experience in translation and localization of content into 30+ languages, WE can help you create diverse multilingual solutions to meet your specific training needs and increase your brand integrity within a reasonable budget."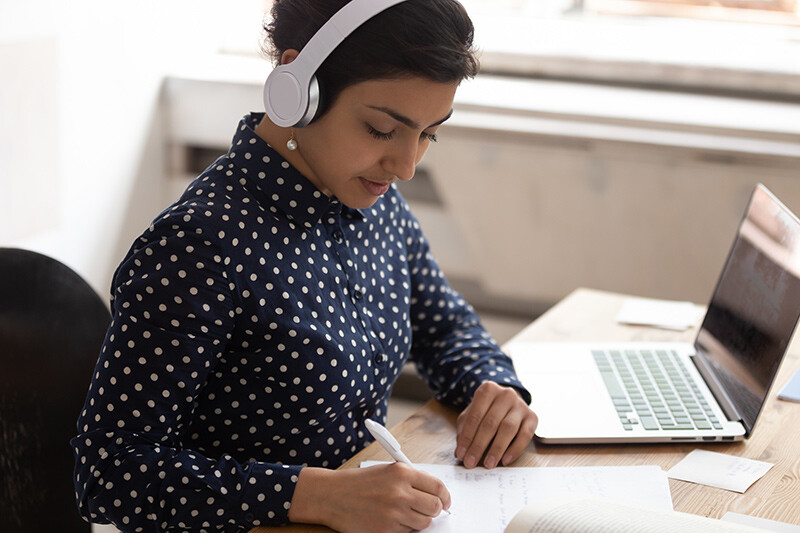 A One-Stop-Shop for Your Translation and Localization Needs
We cater to all your linguistic requirements:
We Can Translate Your Courses to Whichever Language You Need
| | | | |
| --- | --- | --- | --- |
| Spanish | Arabic | Urdu | French |
| German | Chinese | Japanese | Portugese |
| Romanian | Czech | Russian | Italian |
| Hindi | Polish | Hungarian | Slovakian, and more |
Our eLearning Localization Is More Than Just a Language Translation
Our translation specialists are skilled at creating accurate and culturally specific translations of your learning content. This ensures the maximum reach and impact of your training and the message is conveyed consistently.
Our linguistic team understands the intricacies of global audiences and implements effective translation and localisation strategies
Elements such as audio, video, graphics etc. are integrated into the eLearning courseware
To ensure quality, the localised courses are reviewed for any linguistic, design and functionality issues
Our eLearning Localization Workflow
ANALYSIS
Content is analysed to neutralise cultural, linguistic and contextual discrepancies
CONTENT LOCALISATION
Our graphics team ensures the effective localisation of graphics, themes and multimedia elements to bring a desired local "look-and-feel"
AUDIO RECORDING
We provide professional studio voice-over recording services with the help of native voice-over artists
Conversion of Legacy Training Material
High quality and cost-effective legacy course conversion services
The learning strategies and multimedia elements once used are now outdated and/or ineffective to meet modern learning requirements. To enhance learning effectiveness and deliver learning seamlessly across all mobile platforms and browsers, upgrade your legacy courses to match the current industry standards.
Flash based courses do not work on most of the mobile devices. We can convert your Flash-based legacy content into an interactive eLearning HTML5 format that supports multi-device and responsive learning. Our Flash to HTML5 conversion services provides a far better learning experience compared to legacy courses.
Our expert designers and developers work with you to understand your specific conversion requirements and provide you with an appropriate solution. Be it changes in the design, interface, layout, or content treatment, we are here to help you.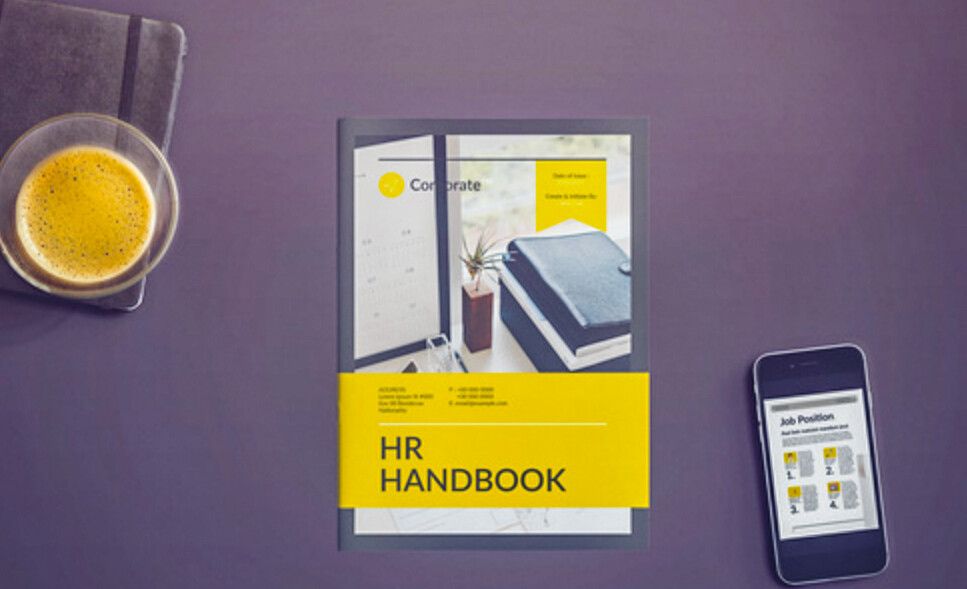 Responsive Learning
We follow responsive design approach to provide an optimal viewing experience across desktop monitors to mobile devices. It provides flexibility in learning through easy reading and navigation of content with automatic resizing, panning and scrolling effects.
Mobile Learning/Multi-device Compatible
As converted courses are SCORM, AICC and HTML5 compliant, they can be accessed across all devices such as tablets, iPads and smartphones providing ease of accessibility – anywhere, any time.
Ease of Updating
Due to evolving training needs and business demands, courses need to be frequently updated. Conversion of courses help you update them quickly and effectively.
LMS Compatible
Courses converted run in SCORM or AICC compliant Learning Management Systems. This allows you to track the learner's progress.
Trackable
Enables you to track the learner's progress via LMS. This will help maintain internal compliance requirements, company policies, procedures and reduce associated risk.
Mobile Learning
Is your workforce constantly on the move?
With emerging mobile technologies and growing adoption of mobile devices in the workplace it has become imperative to offer learning solutions on-the-go.
Our mobile learning or m-Learning solutions help organisations translate learning into performance improvement. And this is possible through our just-in-time delivery of multi-device learning solutions.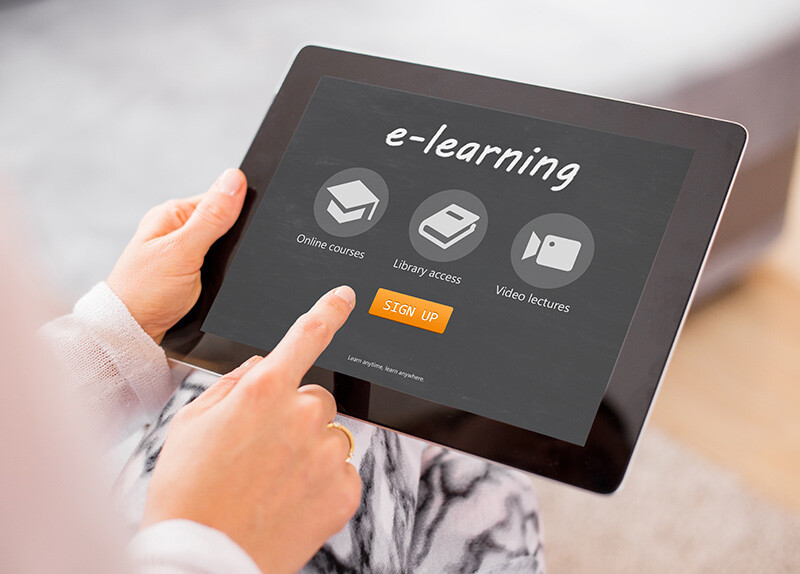 What We Offer
We offer a wide range of mobile learning solutions that include:
Our mLearning Features
Our mLearning solutions are adaptable, scalable, and available on demand to meet the needs of tech-savvy workforce.
Responsive Learning
Be it smartphone, iPad or tablet, our mobile-friendly eLearning courses are based on the principles of responsive design to provide an optimal viewing experience across all devices.
Multi-Device Learning
Our courses are platform independent so that your learners can access the learning content anywhere, anytime and on any mobile device.
Bite-Sized Learning
Relevant content is chunked into bite-size pieces/micro-learning modules to avoid information overload. These micro-learning modules can be completed in 5-10 minutes. Our bite-size approach helps the learners to recall, retain and reinforce the information.
HTML5
Our mobile learning experts have outstanding programing expertise and leverage authoring tools for HTML5 output.
Interactive Design
While designing courses, we focus on both interface design and instructional design. We embed multimedia elements such as animations, video clips, rich interactions, gaming techniques, media clips and scenarios to create an immersive learning experience.
Gamification
With our gamification strategy we take your eLearning to the next level
We believe that learning should be fun and motivating.
We aim to create immersive game-based learning experiences to engage the learners and enhance their performance and productivity.
We combine the gamified elements with instructional design and bring the real-world context to learning so that your learners can practice in a safe environment. Our Gamification solutions support all kinds of training ranging from induction to compliance.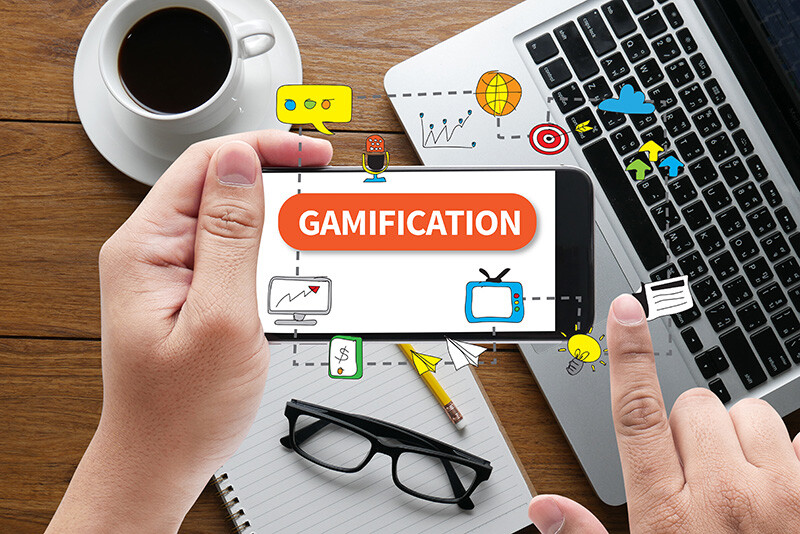 Our gamified eLearning provides
We offer a wide range of mobile learning solutions that include:
Our Approach
We follow the gamified approach for game-based learning.
Presentation
The whole content is presented with a gamification strategy aligned with learning objectives
Interactions
Learners go through interactive scenarios, simulations and stories where they are presented with a series of challenges
Levels
As learners progress through the module they unlock the rewards or levels
Real-time experience
Throughout the course, the learners choose actions – and experience the consequences of those actions along the way, especially through knowledge checks and assessments
Motivation Factors
Gamified elements like time constraints, points, progress bars, badges and leaderboards motivate and engage the learners
Our gamification techniques include
Blended Learning Solutions
When a single learning delivery model doesn't serve your learning needs, we bring a blend of delivery models that fit your learning culture. We blend both instructional-led training and eLearning modules to create a cohesive learning experience.
Blended learning is ideal when part of the training requires physical interaction and other parts can be done via eLearning approach as per the learner's schedule.
We consider the Blended learning models and strategies that are most appropriate and effective for learners. This approach helps reinforce the content effectively.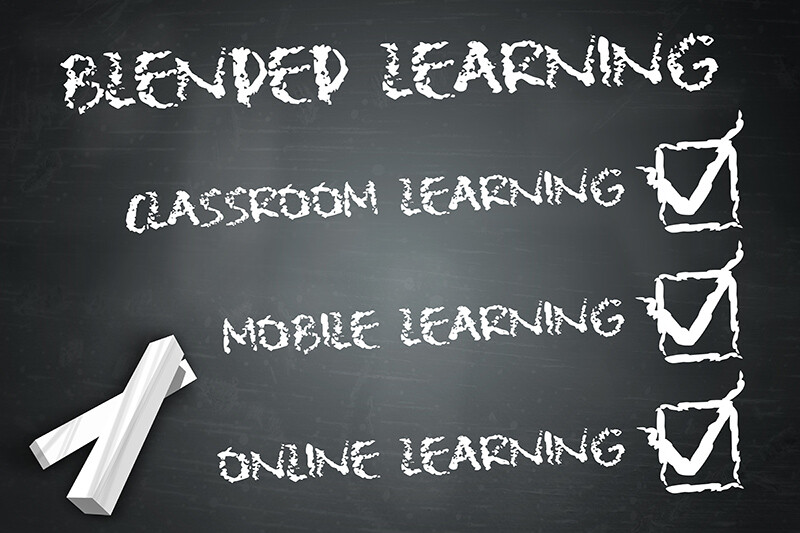 AmanaNet works with you to design blended learning solutions such as: