Blended Learning
CUSTOM SOLUTIONS DESIGNED FOR YOU
When a single learning delivery model doesn't serve your learning needs, we bring a blend of delivery models that fit your learning culture. We blend both instructional-led training and eLearning modules to create a cohesive learning experience.
Blended learning is ideal when part of the training requires physical interaction and other parts can be done via eLearning approach as per the learner's schedule.
We consider the Blended learning models and strategies that are most appropriate and effective for learners. This approach helps reinforce the content effectively.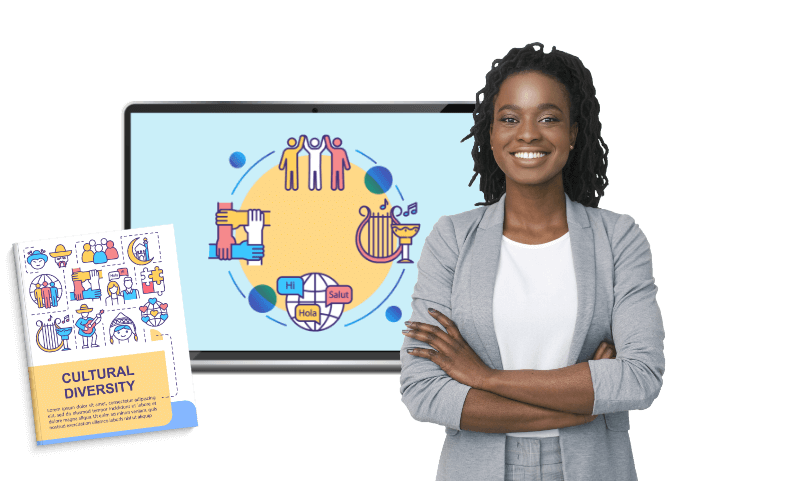 AmanaNet works with you to design blended learning solutions such as:
Interactive eLearning modules
Activity-based, feedback-rich classroom events
Instructor guides, participant guides and presentation material
E-Learning Services
RAPID SCORM COURSE DEVELOPMENT WITH STORYLINE, RISE, CAPTIVATE, LECTORA, CAMTASIA