Web Services
ANGULAR JS, HTML5, PHP/MYSQL, WORDPRESS THEME CUSTOMIZATION, DRUPAL
We are a full service provider of web services, training and consulting. We provide integration services using modern web standards. We specialize in sustainable and innovative solutions that revolve around your business requirements. Our capabilities include Django, Python, HTML5 applications, PHP/MySQL, JQuery, JSON, Angular JS, custom WordPress and plugin development, eCommerce platform integrations, eLearning development, Amazon AWS hosting and management.
We use a minimalist approach to UI design, desktop and mobile development. We are here to provide you with our expert opinion and advice free of charge. We don't charge for answering questions, discussing your project, giving you ideas, or showing you examples of web and eLearning work we have done.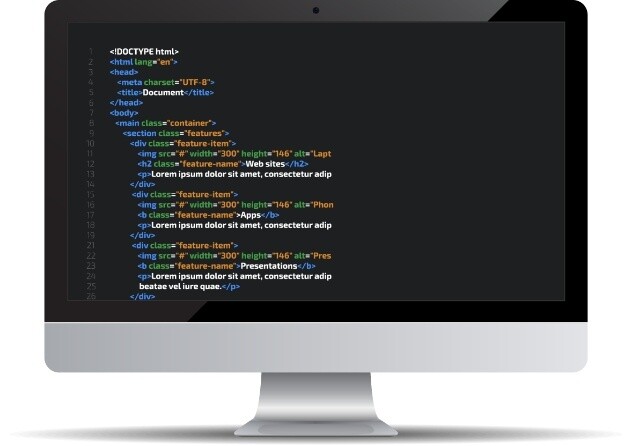 Competencies
Development and Frameworks Expertise
Managed WordPress hosting – Amazon (AWS)
G-Suite email hosting and management
WordPress development and custom themes
Magento development and customization
PHP/MySQL Development and Maintenance (CodeIgniter & Yii, Cake)
JSON
Node JS
Angular JS
Django
Python
Ellis Lab Expression Engine
Bootstrap framework frontend development
PhoneGap Framework Mobile development
jQueryUI
MooTools, jQueryMobile, ExtJS
Ruby on Rails
eCommerce Development
.NET and SQL Server Development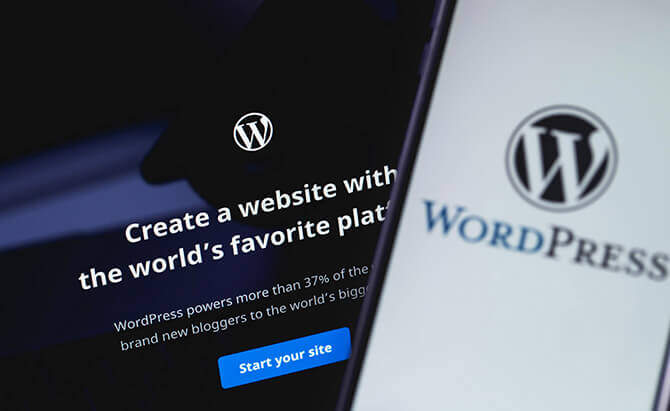 Managed WordPress Hosting
HIGH PERFORMANCE HOSTING WITH AMAZON (AWS) CLOUD
WordPress hosting and core platform management all rolled into one. Our hosting service provides the support you need to build and run fast WordPress sites at any scale without managing hardware or wrangling with plugins and never-ending updates.  We handle every aspect of your WordPress site's health so you can focus on running your business while leaving the daily monitoring to us.
Core WP and plugins update and maintenance
Scalable high performance AWS cloud hosting
SSL included
Premium security with Wordfence
24/7 monitoring
Automated Redundant Daily Backups
One-click restoration
AWS Specifications
MANAGED HOSTING
COMPUTER & NETWORKING:
Amazon EC2
Auto Scaling
Elastic Load Balancing
Amazon Virtual Private Cloud (VPC)
STORAGE:
Amazon S3
Amazon Elastic Block Store (EBS)
DATABASE:
Amazon Relational Database Service (RDS)
DEPLOYMENT & MANAGEMENT:
AWS Elastic Beanstalk
AWS Management Console
Amazon CloudWatch
AWS CloudFormation
AWS Identity and Access Management (IAM)
E-Learning Services
RAPID SCORM COURSE DEVELOPMENT WITH STORYLINE, RISE, CAPTIVATE, LECTORA, CAMTASIA