Mobile Learning
IS YOUR WORKFORCE CONSTANTLY ON THE MOVE?
With emerging mobile technologies and growing adoption of mobile devices in the workplace it has become imperative to offer learning solutions on-the-go.
Our mobile learning or m-Learning solutions help organisations translate learning into performance improvement. And this is possible through our just-in-time delivery of multi-device learning solutions.
What We Offer
What We Offer We offer a wide range of mobile learning solutions that include:
Develop HTML5 based custom and rapid mobile content for mobile devices
Migration of existing Adobe Flash based courses to HTML5
Native App development – iOS & Android
Develop HTML5 based custom and rapid mobile content for mobile devices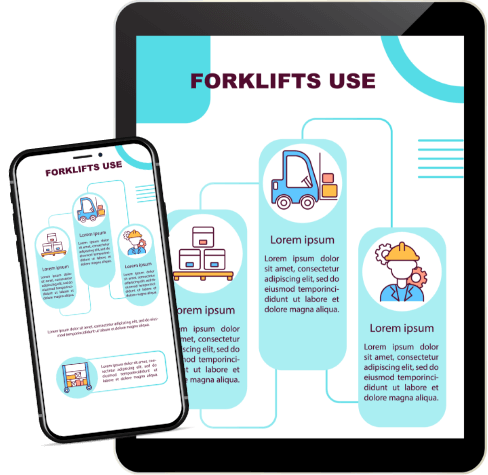 Our mLearning Features
Our mLearning solutions are adaptable, scalable, and available on demand to meet the needs of tech-savvy workforce.
RESPONSIVE LEARNING
Be it smartphone, iPad or tablet, our mobile-friendly eLearning courses are based on the principles of responsive design to provide an optimal viewing experience across all devices.
MOBILE LEARNING/MULTI-DEVICECOMPATIBLE
Our courses are platform independent so that your learners can access the learning content anywhere, anytime and on any mobile device.
BITE-SIZED LEARNING
Relevant content is chunked into bite-size pieces/micro-learning modules to avoid information overload. These micro-learning modules can be completed in 5-10 minutes. Our bite-size approach helps the learners to recall, retain and reinforce the information.
HTML5
Our mobile learning experts have outstanding programing expertise and leverage authoring tools for HTML5 output.
INTERACTIVE DESIGN
While designing courses, we focus on both interface design and instructional design. We embed multimedia elements such as animations, video clips, rich interactions, gaming techniques, media clips and scenarios to create an immersive learning experience.
E-Learning Services
RAPID SCORM COURSE DEVELOPMENT WITH STORYLINE, RISE, CAPTIVATE, LECTORA, CAMTASIA