Legacy Training
HIGH QUALITY AND COST-EFFECTIVE LEGACY COURSE CONVERSION SERVICES
The learning strategies and multimedia elements once used are now outdated and/or ineffective to meet modern learning requirements. To enhance learning effectiveness and deliver learning seamlessly across all mobile platforms and browsers, upgrade your legacy courses to match the current industry standards.
What We Can Do
Flash based courses do not work on most of the mobile devices. We can convert your Flash-based legacy content into an interactive eLearning HTML5 format that supports multi-device and responsive learning. Our Flash to HTML5 conversion services provides a far better learning experience compared to legacy courses.
Our expert designers and developers work with you to understand your specific conversion requirements and provide you with an appropriate solution. Be it changes in the design, interface, layout, or content treatment, we are here to help you.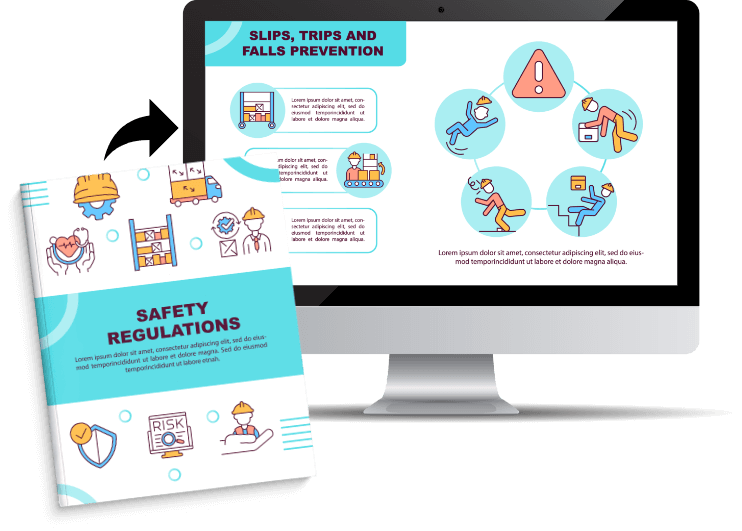 How it Can Benefit You?
RESPONSIVE LEARNING
We follow responsive design approach to provide an optimal viewing experience across desktop monitors to mobile devices. It provides flexibility in learning through easy reading and navigation of content with automatic resizing, panning and scrolling effects.
MOBILE LEARNING/MULTI-DEVICECOMPATIBLE
As converted courses are SCORM, AICC and HTML5 compliant, they can be accessed across all devices such as tablets, iPads and smartphones providing ease of accessibility – anywhere, any time
EASE OF UPDATING
Due to evolving training needs and business demands, courses need to be frequently updated. Conversion of courses help you update them quickly and effectively.
LMS COMPATIBLE
Courses converted run in SCORM or AICC compliant Learning Management Systems. This allows you to track the learner's progress.
TRACKABLE
Enables you to track the learner's progress via LMS. This will help maintain internal compliance requirements, company policies, procedures and reduce associated risk
E-Learning Services
RAPID SCORM COURSE DEVELOPMENT WITH STORYLINE, RISE, CAPTIVATE, LECTORA, CAMTASIA